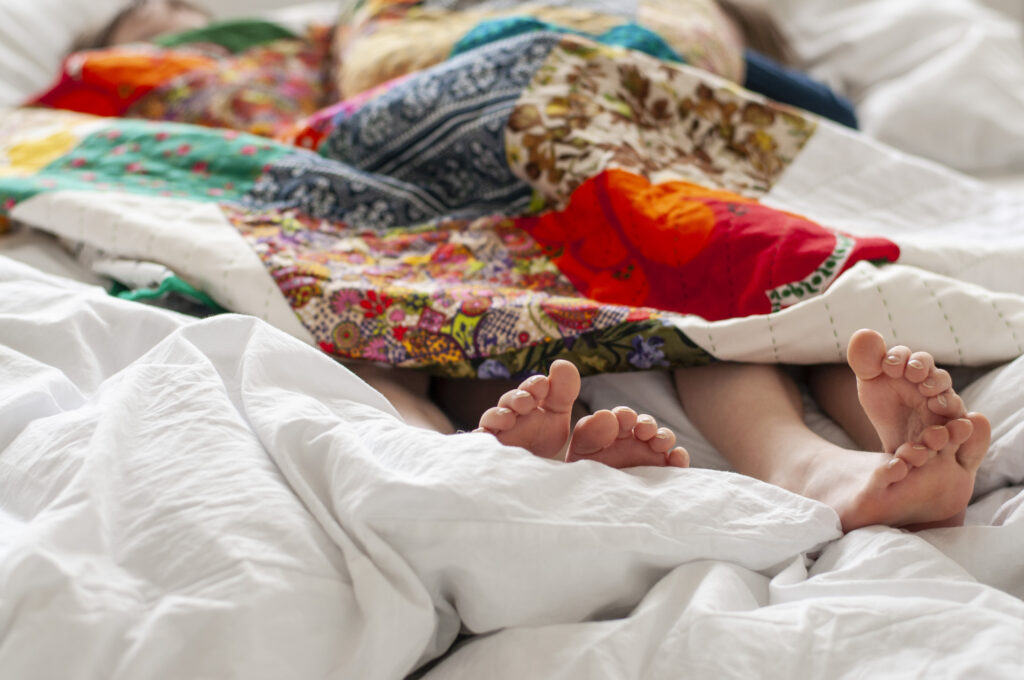 Patchworkdecke "Nizza" | cotton, linen | 1,60 x 1,30 m | machine pieced and stitched | 490 Euro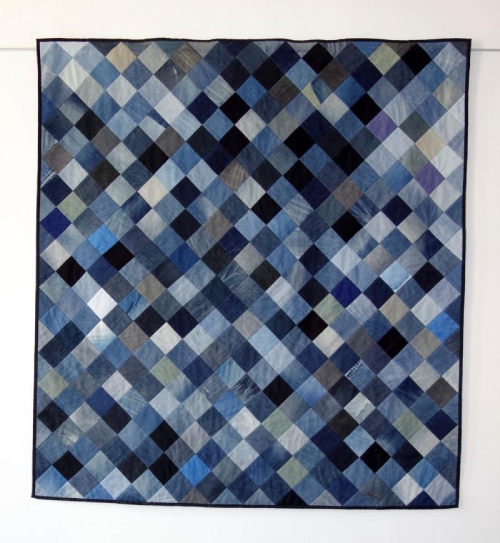 Für weitere Infos, verfügbare Quilts oder Aufträge kontaktiere mich gern. Ein Termin in meinem Atelier in Leipzig-Leutzsch ist nach vorheriger Absprache jederzeit möglich. Ich freue mich von dir zu hören.
For more information, request for available quilts or collaborations feel free to contact me. I am happy to hear from you.
info@dawitt.de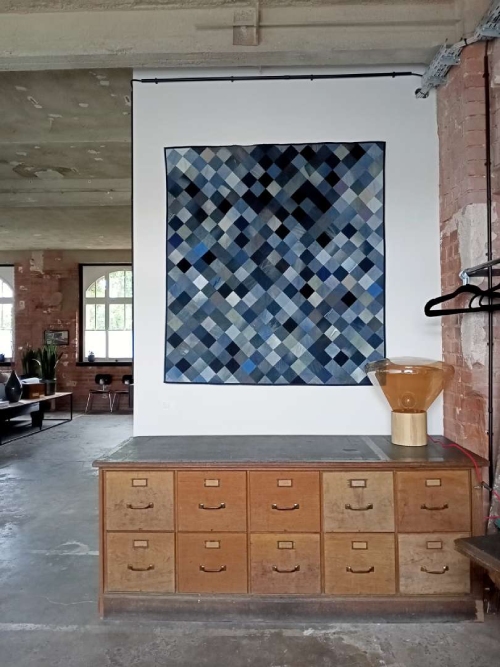 Wallhanging "Quilt IV" | denim, cotton | 1,60 x 1,48 m | machine pieced and stitched | 1400 Euro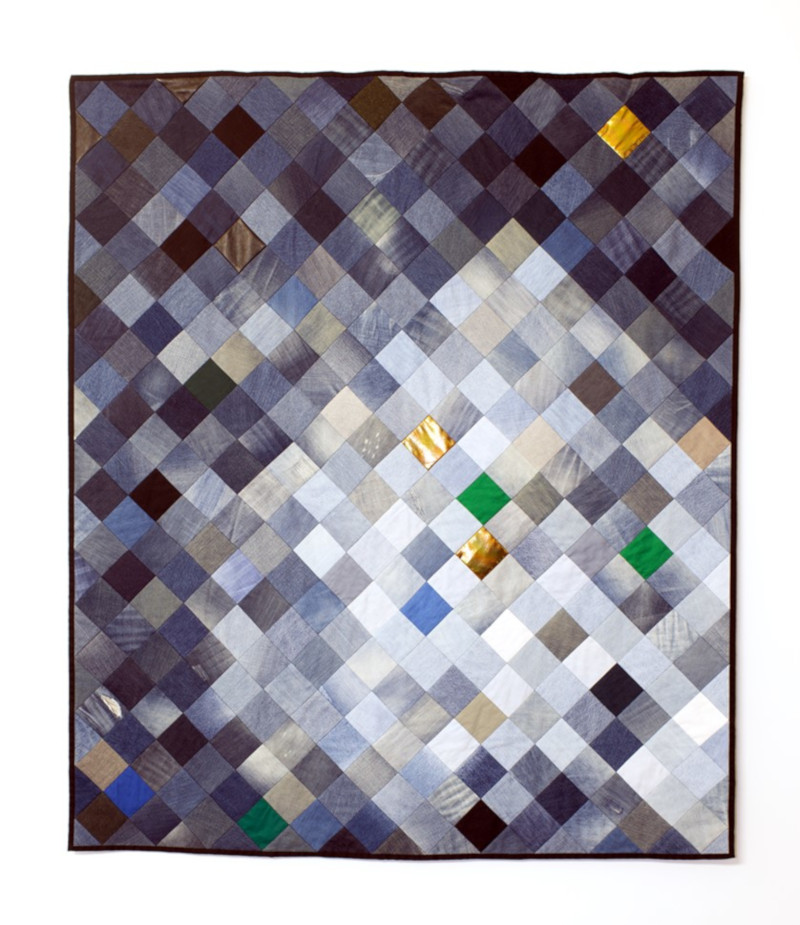 Wallhanging "Universe II" | denim, cotton, polyester, leather, wool | 1,60 x 1,36 m | machine pieced and stitched | 1400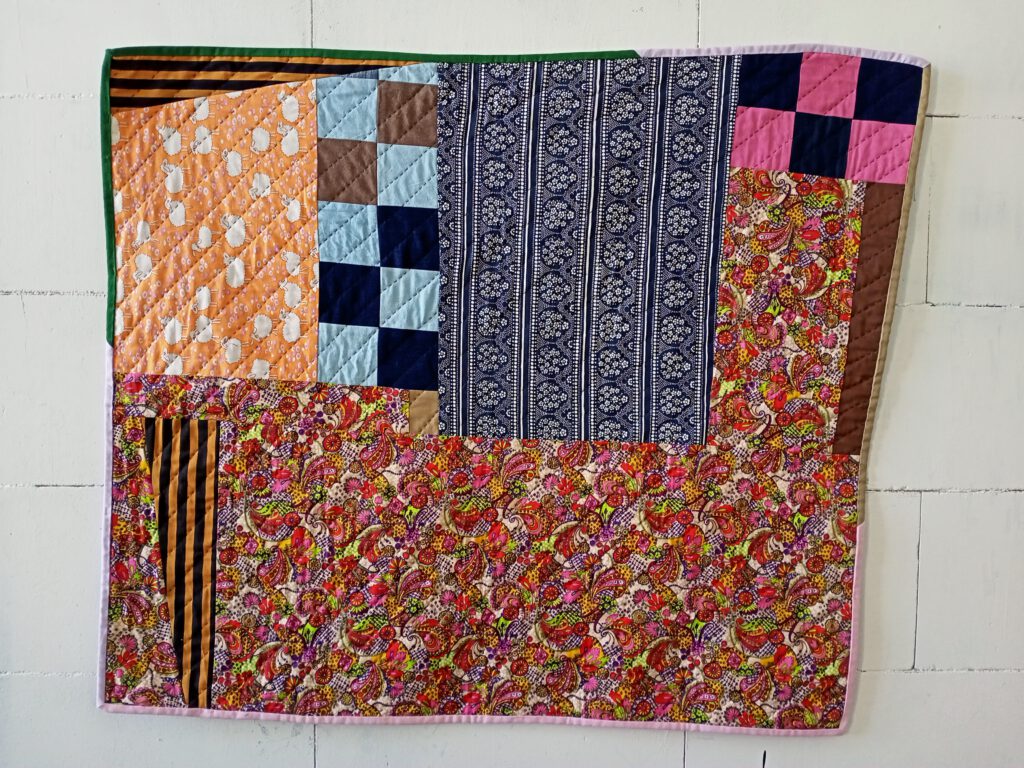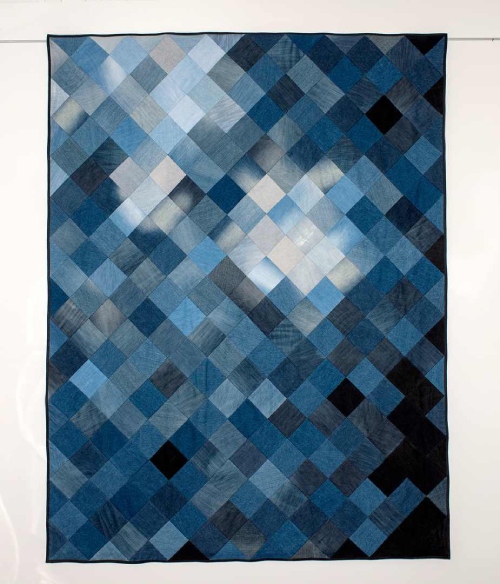 right wallhanging "Universe I" | denim, cotton | 1,88 x 1,45 m | machine pieced and stitched | 1200 Euro
left wallhanging "Dark to light" | denim, cotton, Linen | 1,87 x 1,44 m | machine pieced and stitched | 1400 Euro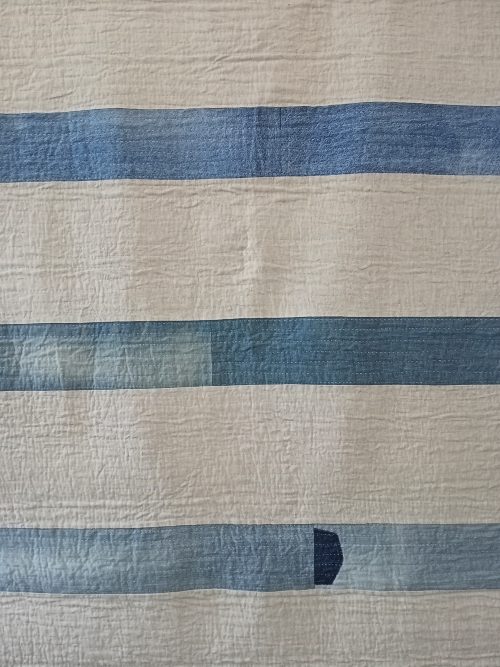 Tagesdecke "Spring" | linen, denim, cotton | 1,96 x 1,35 m | machine pieced and stitched | 500 Euro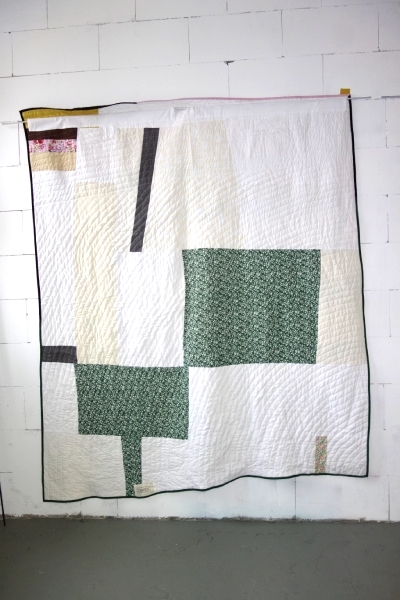 Quilt "Zebra" | linen, cotton, viscose, polyester | 2,15 x 1,81 m | machine pieced and stitched |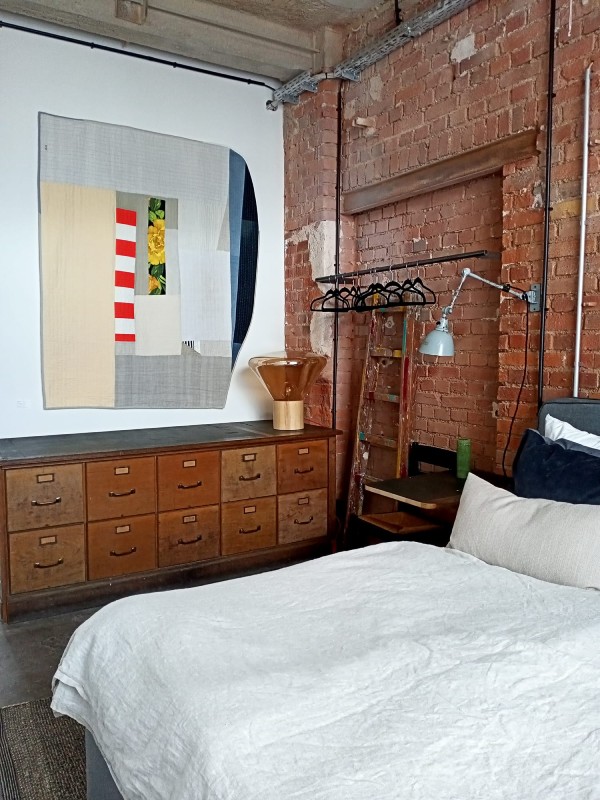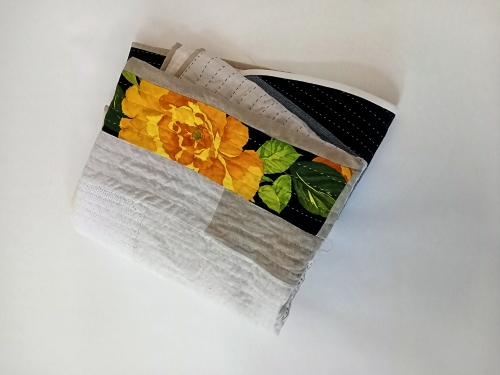 Leinenquilt "Flower" | linen, cotton, denim, viscose, organic cotton filling | 1,76 x 1,47 m | machine pieced and stitched | 550 Euro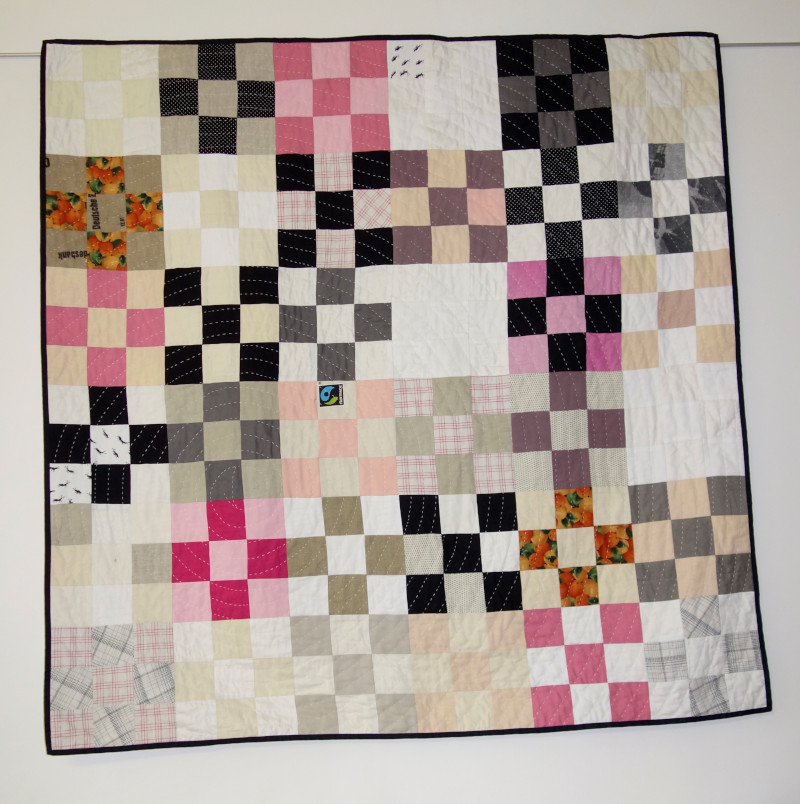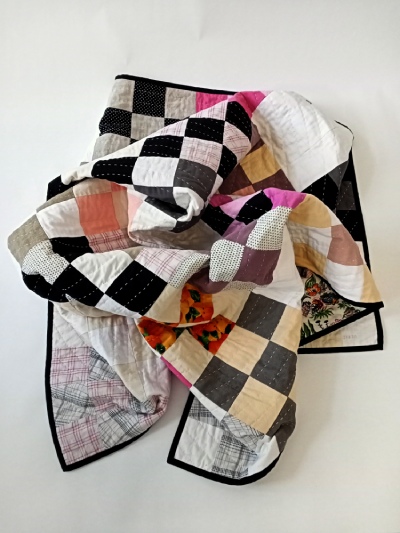 Patchworkdecke "Fairtrade" | cotton, linen | 1,42 x 1,42 m | machine pieced and stitched | 490 Euro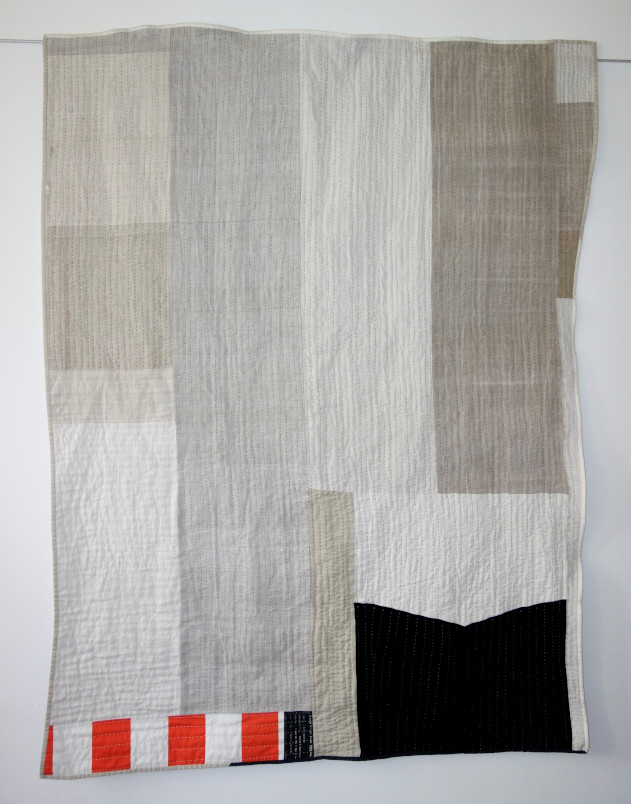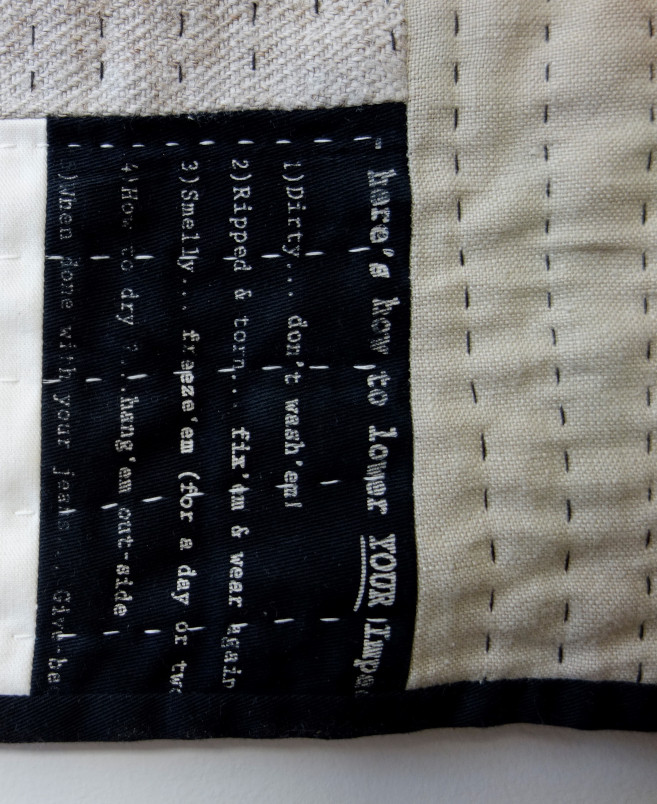 Wallhanging "How to lower your …" | linen, cotton | 1,92 x 1,52 m | machine pieced and stitched | sold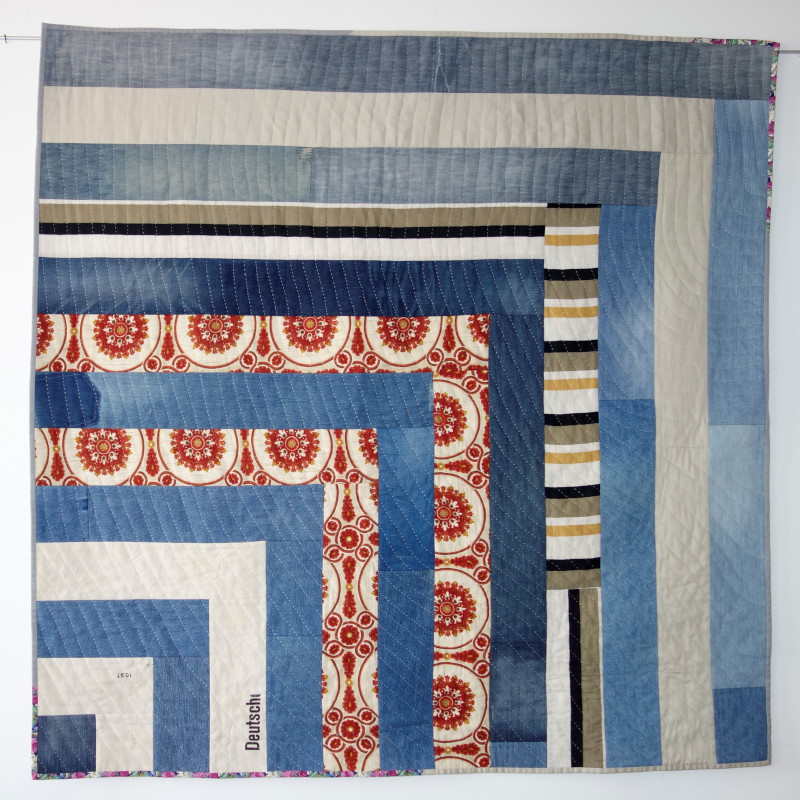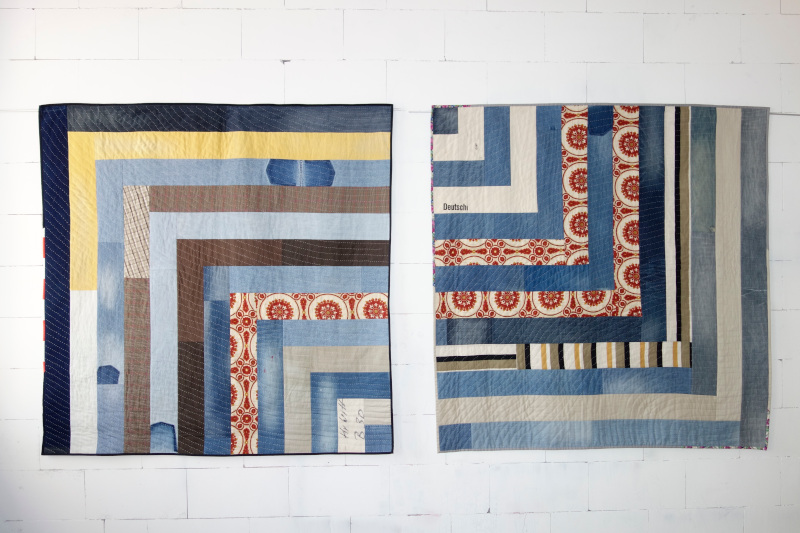 both hangings "Herr Witt" and "Deutsch" | denim, cotton, linen | 1,68 x 1,68 m | machine pieced and stitched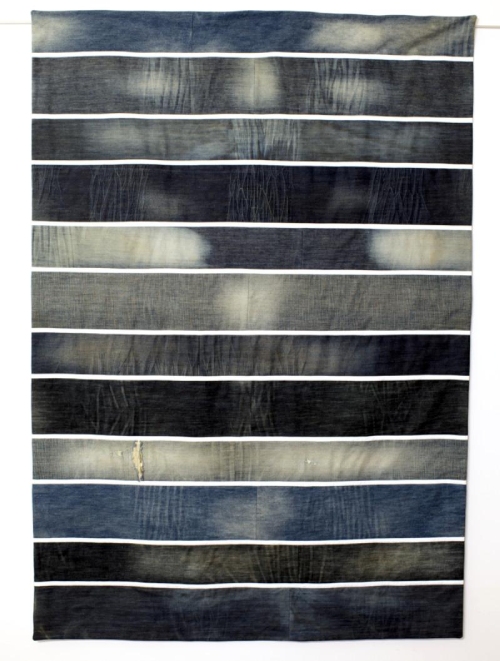 Wallhanging "Detroit" | denim, cotton, polyester | 2,01 x 1,30 m | machine pieced and stitched | 650 Euro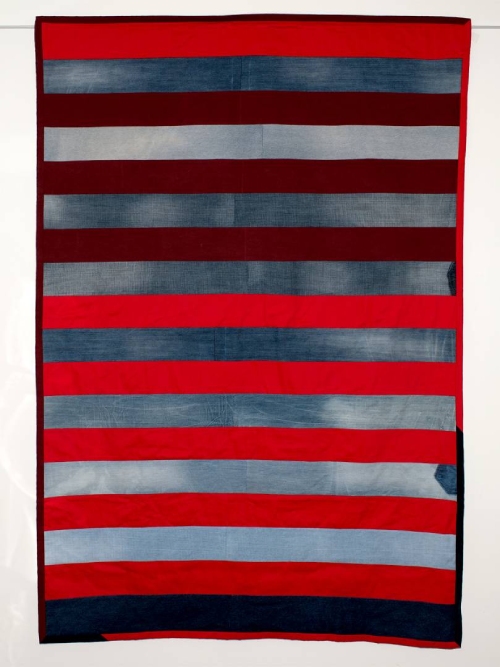 right quilt "Cloudy Skies" | denim, cotton | 1,80 x 1,28 m | machine pieced and stitched | 500 Euro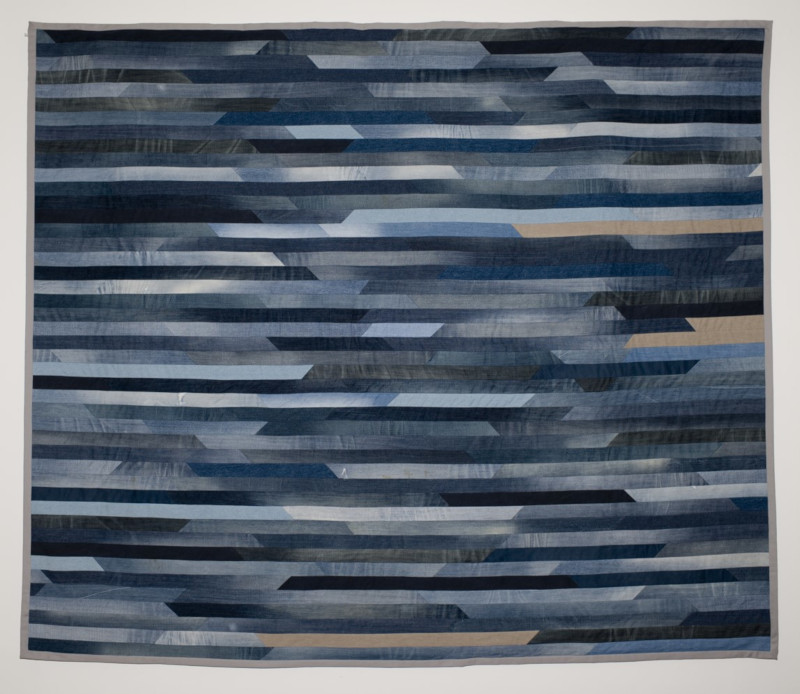 Wallhanging "Water" | denim, cotton | 2,19 x 1,86 m | machine pieced and stitched | 1600 Euro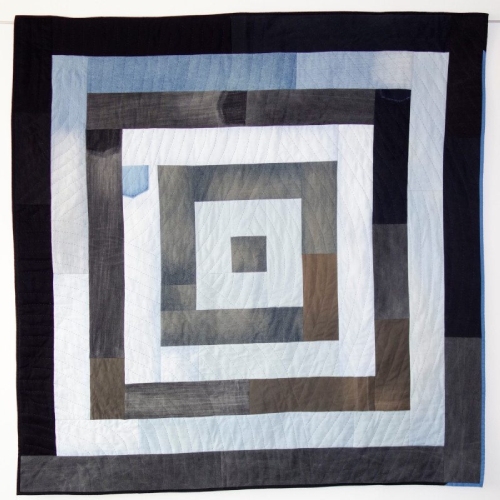 Quilt "Blockhouse" | denim, cotton | 1,68 x 1,68 m | machine pieced and stitched | 690 Euro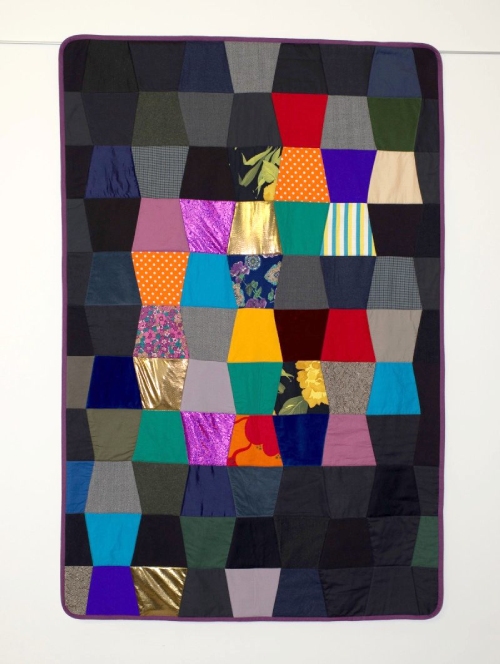 Quilt "Pippi" | cotton, polyester | 1,60 x 1,48 m | machine pieced and stitched | sold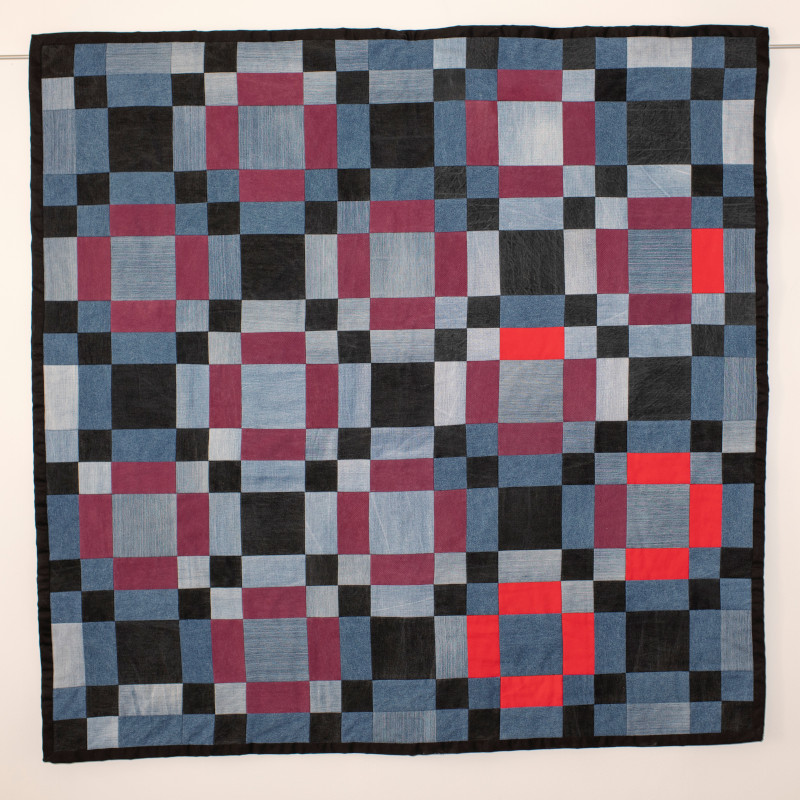 right blanket "Edinburgh" | Denim, Cotton | 1,40 x 1,40 m | machine pieced and stitched | 350 Euro